Welcome to
Saddleback Pediatric Therapy Services
Saddleback Pediatric Therapy Services (SPTS) is a cutting-edge pediatric Occupational Therapy facility specializing in the treatment of at-risk children from birth to adolescence. Our staff members are Registered Occupational and Speech Therapists with master's degrees and extensive experience in Sensory Integrative treatment methods for children with a variety of diagnoses.
What is Occupational Therapy?
Our daily occupations are those activities that "occupy" our time. Occupational therapy is the treatment that aids individuals in performing their daily activities. For a child, daily occupations or activities include learning, social interactions, and playing.
The participation in these occupations is vital to maintaining a child's overall physical and mental well being. Pediatric Occupational Therapy helps to optimize a child's everyday life functions so that he/she can more appropriately and efficiently engage in the occupation of childhood.
Speech, Language and Socialization Groups
We Can Help
Your Child Who Struggles With: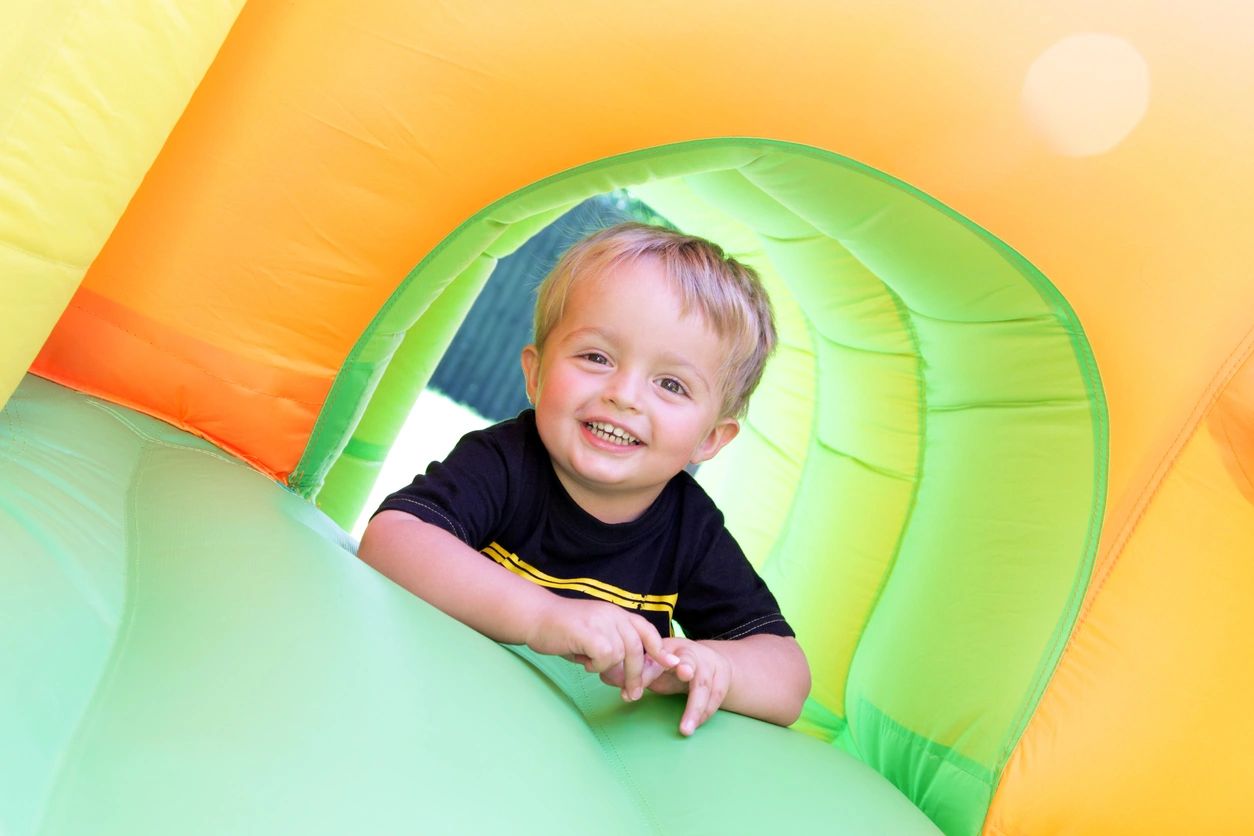 We Can Help
Your Child Who Struggles With: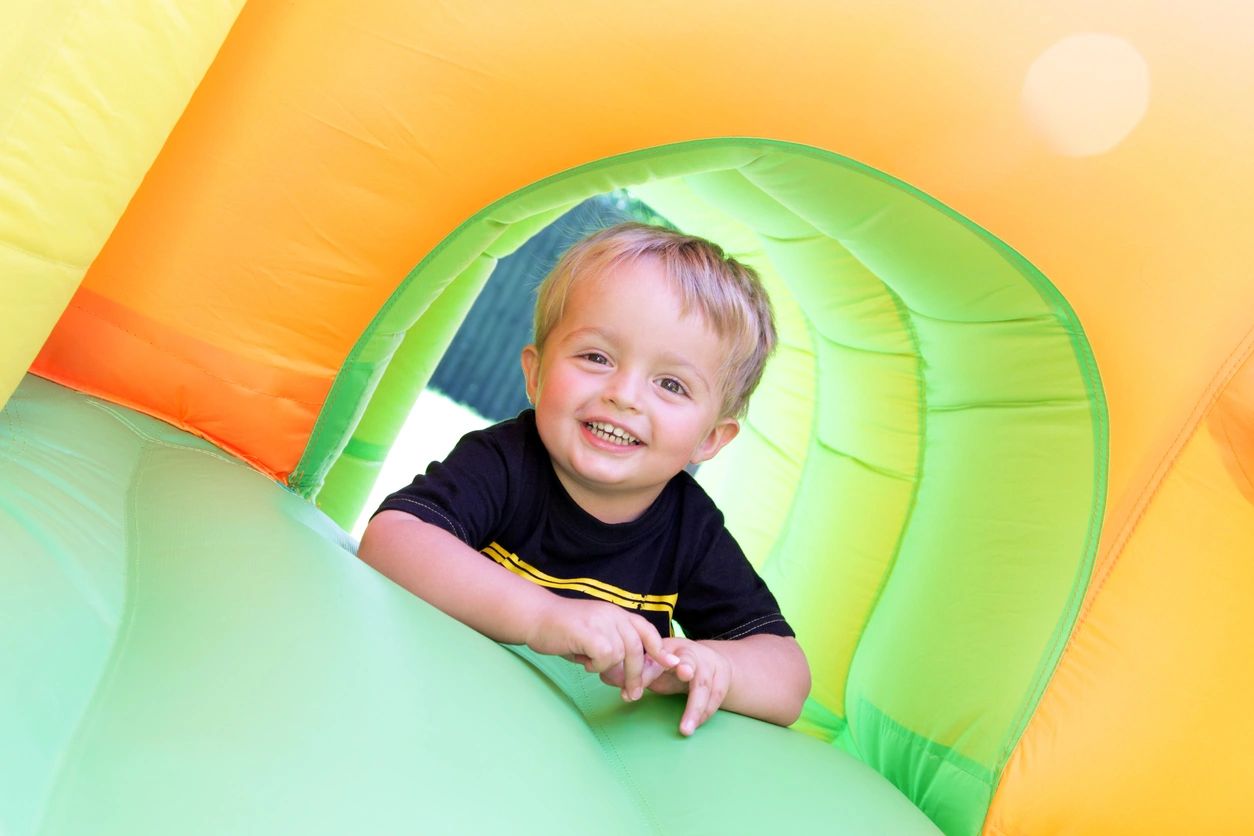 We Can Help
Your Child Who Struggles With: